More YA I'm Reading
As you may or may not know, I'm in library school. I'm in my last semester and, to get certified as a school librarian, I have to spend the semester at 3 different schools: high, middle and elementary. It is incredibly strange to be without a paying job but still going to work every day. I'm at a high school right now and have been picking up various YA books as my time allows.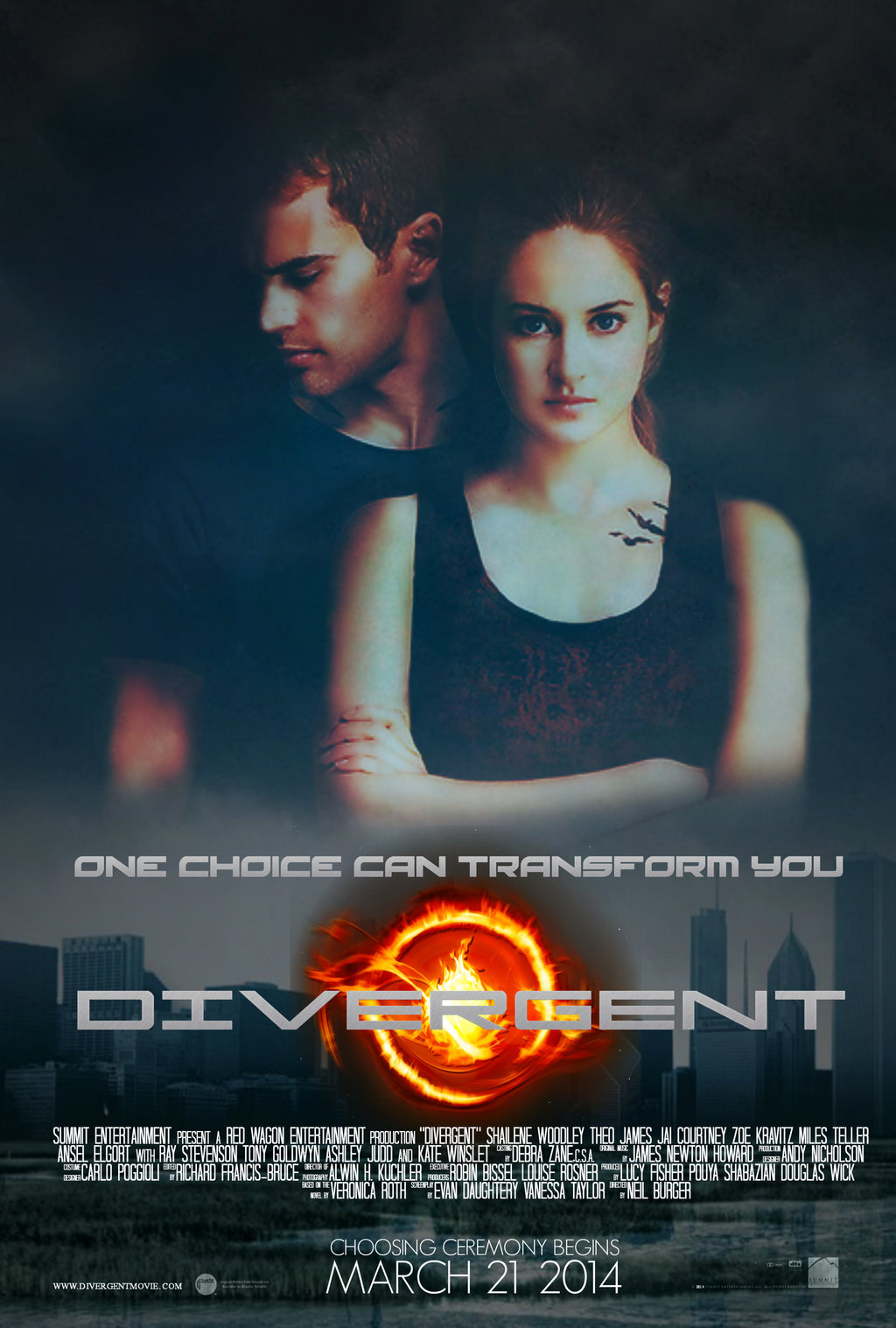 Divergent by Veronica Roth: Read because it is super hot right now because a movie is coming out next month. Felt rather Hunger Games-lite to me. I really can't decide if I liked it. Tris, the main character, feels way to perfect to be relatable. I am going to give it a 5.
Evermore by Alyson Noel: a Twilight-clone. In this case, it's the girl who can read the thoughts of those around her and it is overwhelming. A boy whose mind she can't read, and whose touch stops the noise of everyone else, gets involved with her. Turns out he's perfect in every way and immortal. There's an evil immortal woman of course. Just a book I feel even I could have written better. A 3.
The Fault in Our Stars by John Green: Want to cry buckets? Want to continue to cry buckets well after you've finished? This is a really fabulous book. It doesn't read like a YA book except in that the characters are teenagers. Hazel is 16 and has cancer in her lungs; she's been given a bit of a reprieve by a new cancer medicine but has to be on oxygen all the time. Gus is 17 and had cancer; he lost part of his leg to cancer but has been in remission for a while. They meet and slowly fall in love, all the while having deep conversations about philosophy and eternity and books. read it! a 7.
Hollow City by Ransom Riggs: the second Miss Peregrine book. Overall I think I liked it but it seemed to have the issue of being incomplete as it is part of a series. Divergent had that problem too. I feel like books in series should still read well in and of themselves. Anyway, a 5.